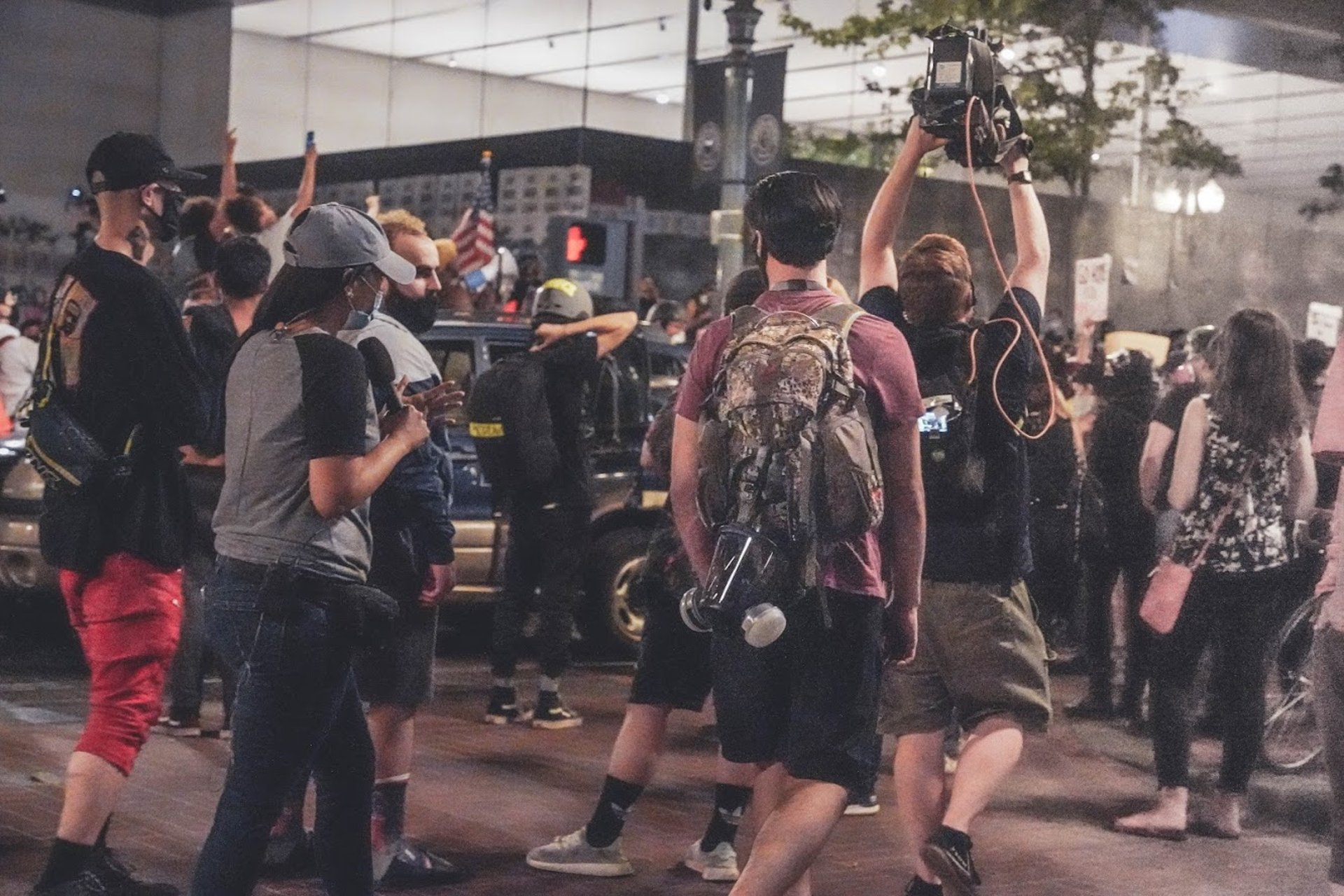 We understand the importance of having a team of highly skilled and experienced professionals to provide the best security services to our clients. That's why we only hire individuals with industry experience and a proven track record of success. Our rigorous hiring process ensures that our team members have the knowledge, skills, and expertise necessary to handle any security challenge. With Corporate Crime Control, you can be confident that you are working with a team of professionals who are committed to providing exceptional service and support.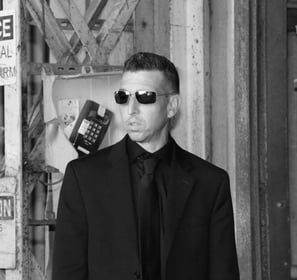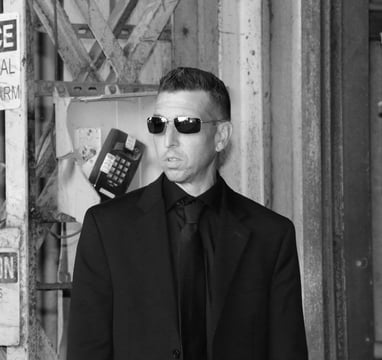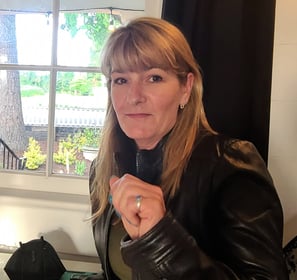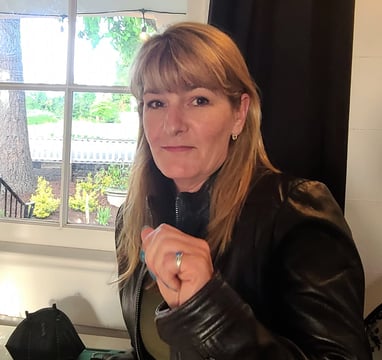 Office Manager/Investigator
Director of Operations/Investigator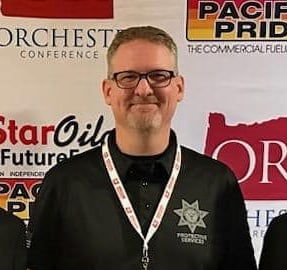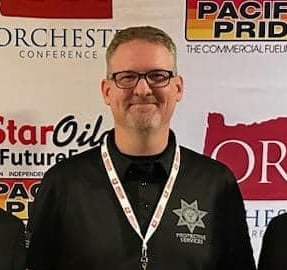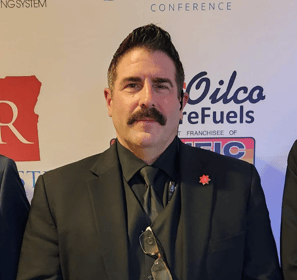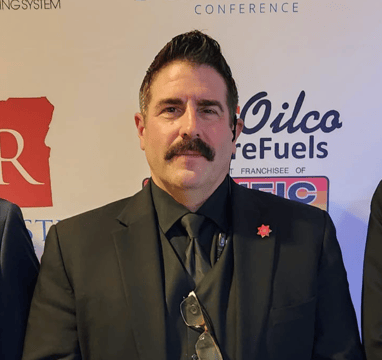 Assistant Director of Operations/Investigator
Corporate Crime Control was founded in the early 1990s by Scott Castleman who recognized a need for high-quality private investigations and private security services in the business world. At the time, many businesses were struggling with rising crime rates and were in need of a reliable partner to help them protect their assets. Castleman saw an opportunity to fill this gap in the market and set out to create a company that could provide top-notch security services to businesses of all sizes. Castleman also recognized the need for more professional investigative services to clients. Many investigators were unlicensed at that time and providing sub-par investigative services. Corporate Crime Control evaluated the industry and raised the bar of professionalism which many firms in Oregon strive to achieve or simply model themselves after our accomplishments.
Over the years, Corporate Crime Control has grown and expanded, but our commitment to excellence has remained the same. We are proud of our roots in the 90s and the work we have done since then to help businesses stay safe and secure. Today, we are recognized as one of the leading private investigative and security companies in the industry, with a reputation for professionalism, integrity, and exceptional client service. We are dedicated to continuing to provide our clients with the highest level of investigative and security services possible and helping them to achieve their business goals. Because to us it's a matter of pride.
If you are interested in learning more about how Corporate Crime Control can help protect your business, please don't hesitate to get in touch with us. We are available 24/7 to answer your questions and provide you with more information about our services. You can reach us by phone, email, or by filling out the contact form on our website. We look forward to hearing from you!